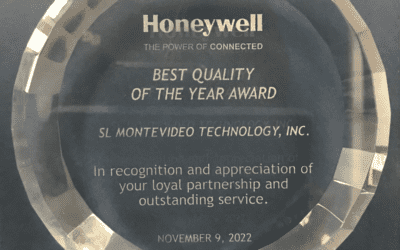 Honeywell recently held a summit including more than 35 of their national providers. During the summit, awards were given to the most outstanding suppliers in 2022. Rolando Villasenor, Customer Service MTI Motion, was presented the "Best Quality of the Year" award by...
read more
We're always looking for good people who value innovative thinking, productivity and hard work. Our culture empowers team members to take ownership and drive solutions in a collaborative environment. We're committed to supporting our employees with continuous training, mentorship programs and advancement opportunities like the Steel Grow program. Whether you work at our corporate headquarters or at one of our global locations, you'll always have the freedom to create and contribute.
© 2023 MTI – A Steel Partners company. All rights reserved.