Global leader in motion-control solutions
Every day, MTI Motion associates around the world set the future in motion by solving our customers' most vexing motion-control challenges. We serve various industries, including commercial aerospace, defense, oil and gas, and transportation. Founded in 1946, MTI Motion has grown through the years to become a trusted global partner for innovative design engineering and the manufacturing of custom, precision motion-control products and solutions, including high-performance motors, drives and controllers, as well as windings, gears and ball screws.
MTI Motion is a wholly owned operating company within the Steel Partners (NYSE: SPLP) family of companies and is headquartered in Pleasant Prairie, WI, with facilities worldwide.
Diversity, equity and inclusion
MTI Motion is committed to ensuring all employees can thrive in an inclusive work environment where they can bring their whole selves to work every day. We have a President's Council on Diversity, Equity and Inclusion (DE&I), which developed a strategic plan for DE&I, assesses and monitors progress on achieving strategic diversity goals, and seeks to gather employee feedback and input.
Interested in joining a company focused on inclusion for all? Check out our available opportunities today.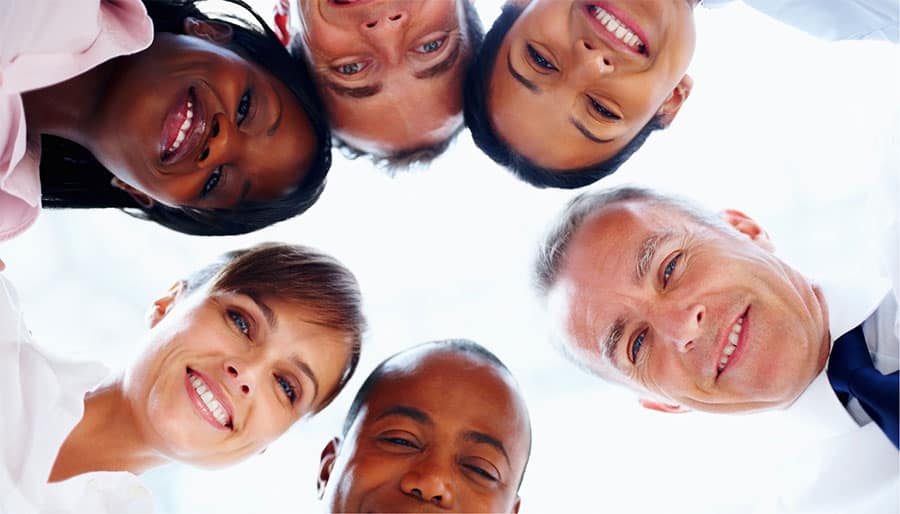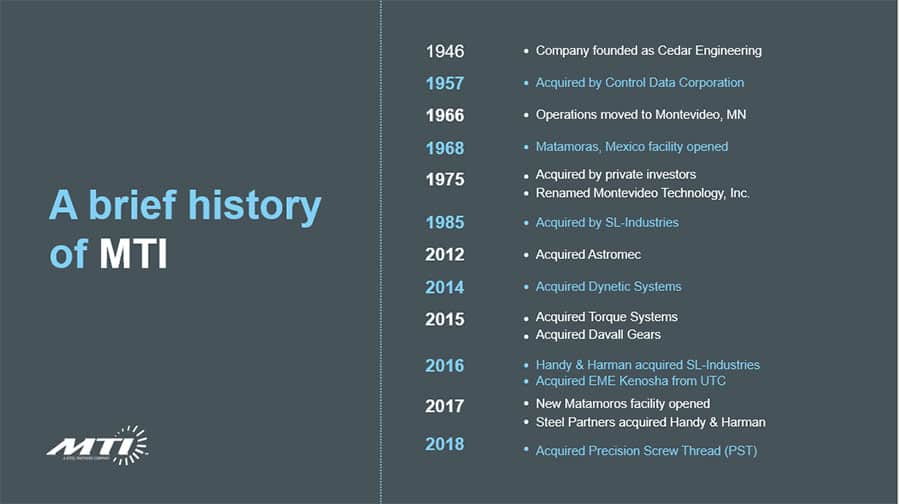 Our culture
Our core values of Teamwork, Respect, Integrity, Commitment and Innovation define our culture and inspire our team.
At MTI Motion, we pursue excellence in all we do. Our customers, teammates and stakeholders deserve our very best effort 100% of the time.
We believe in community involvement, and creating a fun, positive and supportive environment where everyone can thrive. (Learn more about our DE&I efforts.)
Passionate people, who are driven to make continuous improvement, consistently exceed customer expectations.
Interested in joining a company focused on inclusion for all? Check out our available opportunities today.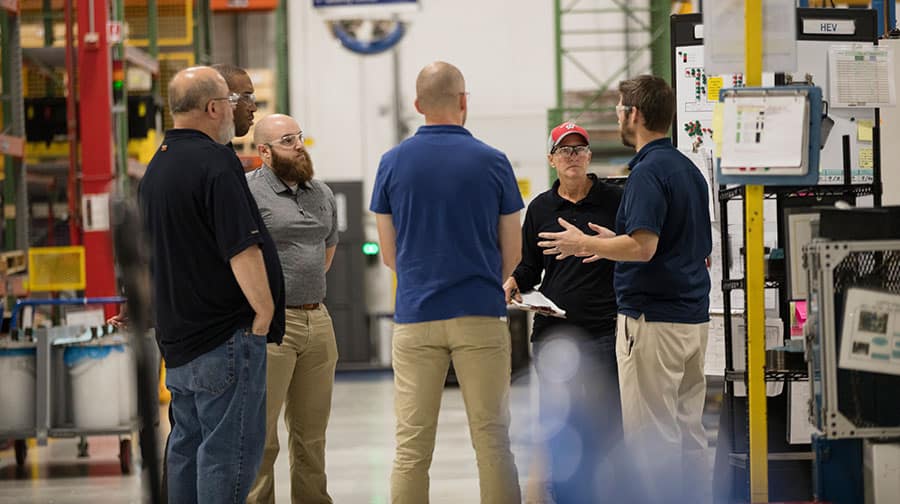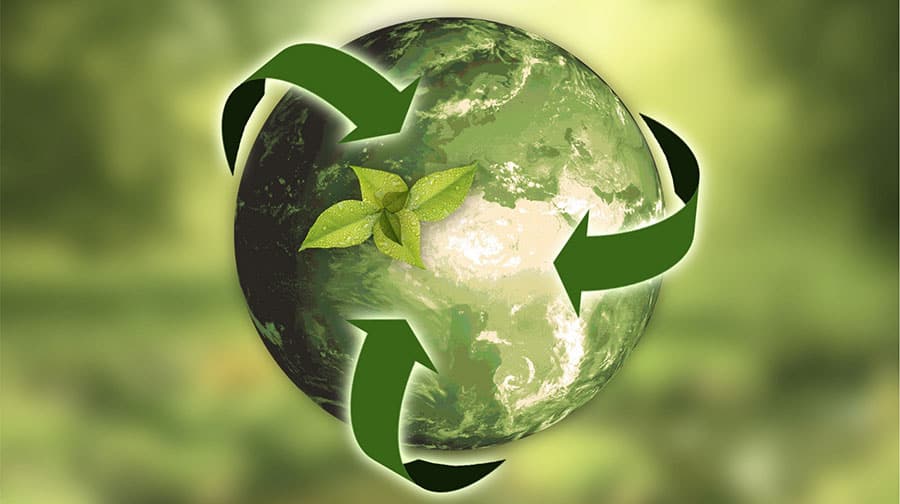 Sustainability
MTI motion is dedicated to sustainability, renewability and focusing on green initiatives, including partnering with Wisconsin Energies (WE), who subsidized the replacement of all of our metal halide and high-pressure sodium incandescent bulbs in our corporate headquarters with LED lights, increasing efficiency while lowering overall electricity costs by roughly 50 percent.
Our commitment to quality
At MTI Motion, we safely meet or exceed our customers' requirements and are committed to continuous improvement.
Facility certifications
Supplier quality requirements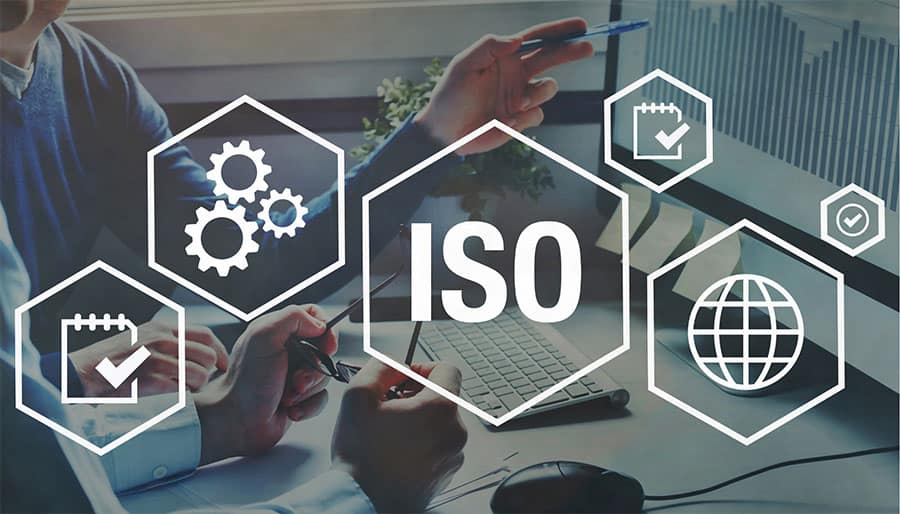 We're always looking for good people who value innovative thinking, productivity and hard work. Our culture empowers team members to take ownership and drive solutions in a collaborative environment. We're committed to supporting our employees with continuous training, mentorship programs and advancement opportunities like the Steel Grow program. Whether you work at our corporate headquarters or at one of our global locations, you'll always have the freedom to create and contribute.
© 2022 MTI – A Steel Partners company. All rights reserved.