During the past several years, MTI Motion has grown both organically and through acquisitions. You may be more familiar with these product line names than you are currently with MTI Motion, and that's okay. We'd like to introduce you to the new one MTI.

Davall Gears is a long-established U.K. manufacturer and supplier for the design and production of gearing systems and specialist gearboxes [component parts and complete special], and is accredited with:
AS9100: Rev. D
NADCAP gear manufacture
Exporting a wide range of components worldwide, with its customer base including; aerospace & defense, medical, industrial and automotive sectors, for prototype, development and production requirements.
We have a reputation for delivering high-quality, precision-engineered components and assemblies, using a range of modern CNC machine tools, electro discharge machining (EDM), profile gear grinding, worm-thread grinding and gear-cutting machines.
The DSG product line, located in our U.K. facility, offers standard power transmission components, including:
Gears
Racks
Gearboxes
Timing pulley
Timing belt
Couplings
Fixings
Universal joints
Sprockets
Torque limiters
Variable-speed drives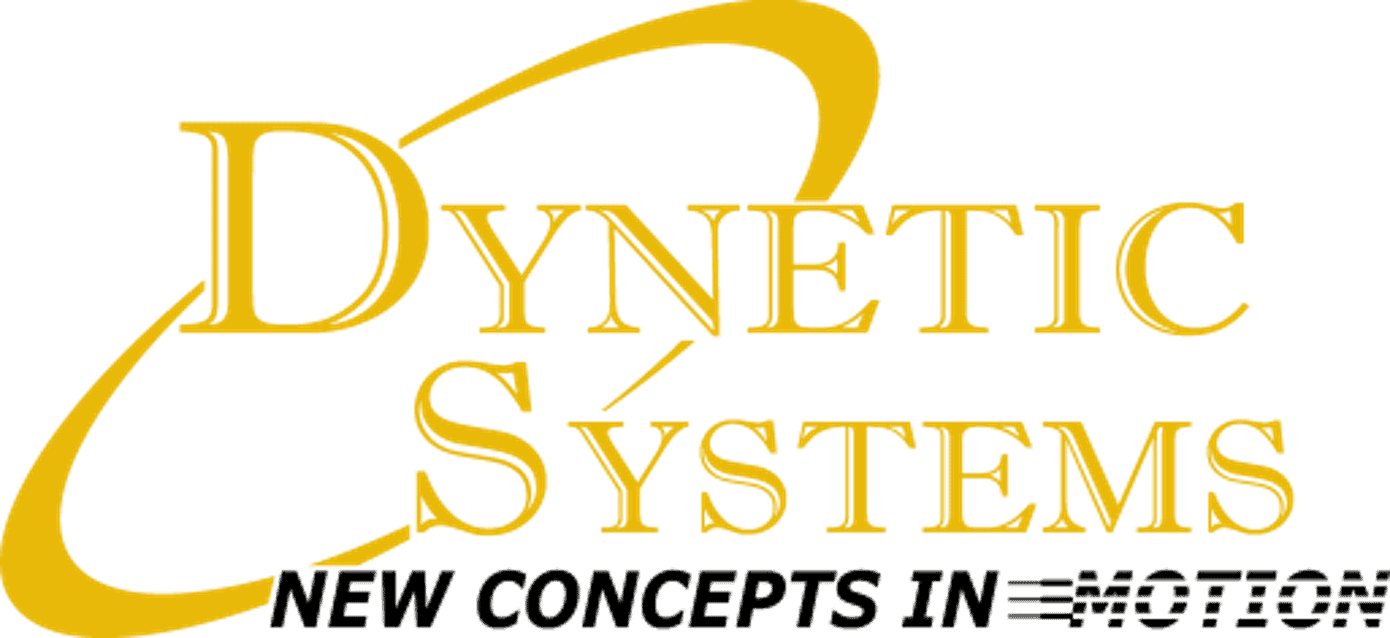 For more than 30 years, Dynetic Systems built a reputation based on producing quality products and offering excellent service. Its brushed DC servo motors offered a flexible product line that could be customized to individual users needs – something MTI Motion continues today.
Mollart Aerospace [AS9100 RevD] are specialists in the scheduled manufacture of high-precision, high-quality products for the aerospace market (universal joint manufacture, rotary articulating joints and torque tube assemblies), with the necessary support documentation, even when low to medium volumes are required.
The dedicated manufacturing cells are production-focused, in the knowledge that delivery is to an agreed criteria. Fully aware that aerospace build schedules have to be maintained, for the full life of the program.
Repeat, precision work, delivered to our customers' demanding schedules, Mollart universal joints, when required, work with end-user supply-chain sources and have succeeded in achieving an outstanding record for quality, on time and in full shipments.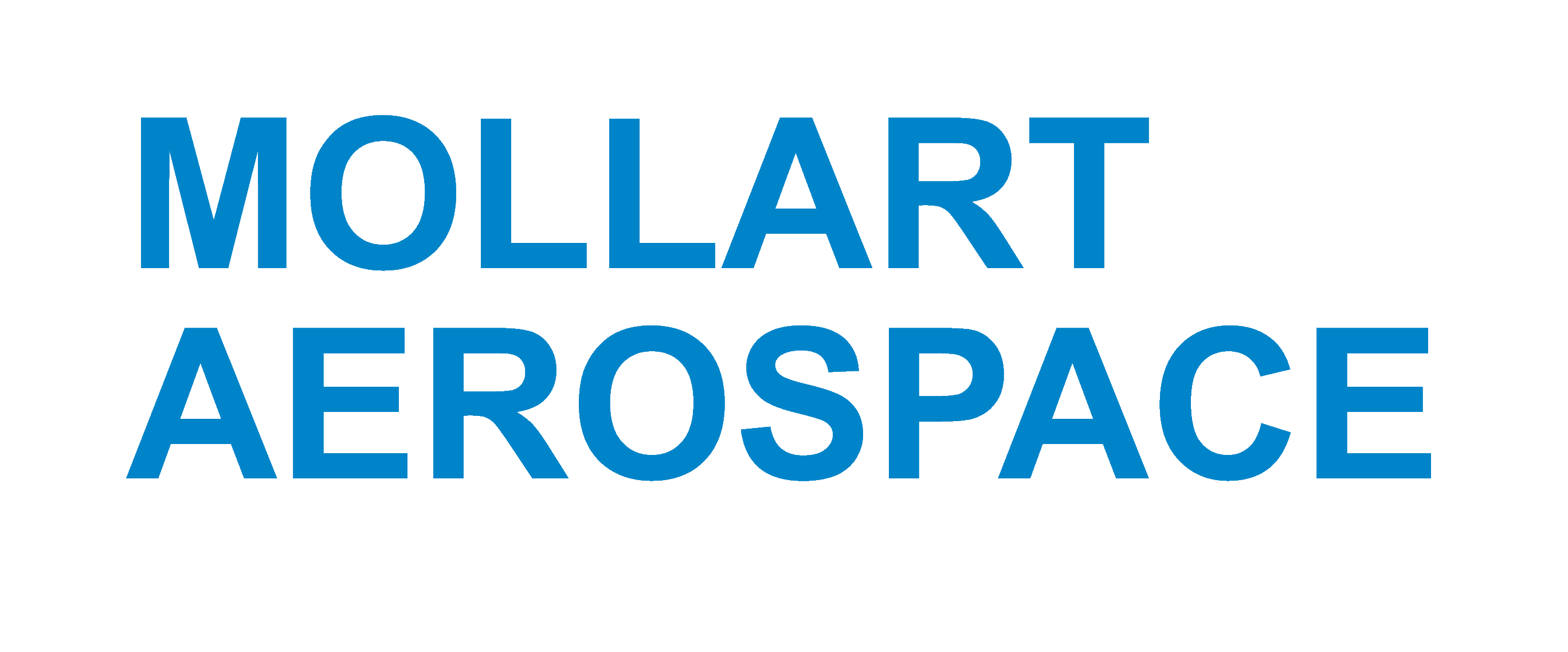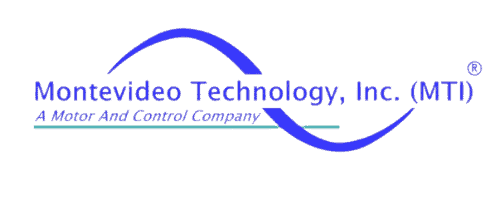 PST is located in Muskego, WI, and designs, builds and manufactures MTI Motion's ball screws, lead screws and precision-threaded products.

Torque Systems was located in Billerica, MA, and specialized in the design and manufacture of high-performance servo motors and integrated assemblies. With performance characteristics, such as fast response with accurate control, high torque -to -inertia, full -range speed, and smaller package size, these products can be used in a wide variety of industries. These motion -control and automation solutions are also recognized as providing high-efficiency, application flexibility, and long, trouble-free service life.
Now built, designed and manufactured in our Pleasant Prairie, WI, headquarters, our torque systems serve multiple industries, including industrial and oil & gas.
We're always looking for good people who value innovative thinking, productivity and hard work. Our culture empowers team members to take ownership and drive solutions in a collaborative environment. We're committed to supporting our employees with continuous training, mentorship programs and advancement opportunities like the Steel Grow program. Whether you work at our corporate headquarters or at one of our global locations, you'll always have the freedom to create and contribute.
© 2023 MTI – A Steel Partners company. All rights reserved.