Set your career in motion
We're always looking for good people who value innovative thinking, productivity and hard work. MTI Motion is committed to ensuring all employees can thrive in an inclusive work environment where they can bring their whole selves to work every day, and we're dedicated to sustainability, renewability and focusing on green initiatives. Learn more about our DE&I and sustainability issues on our About page.
View our open positions to learn more.
Company culture
Our culture empowers our team members to take ownership and drive solutions in a collaborative environment. We're committed to supporting our employees with continuous training, mentorship programs and advancement opportunities.
As an engineer at MTI Motion, you'll have the opportunity to work on motors and actuation systems for a wide range of aerospace and defense applications, including aircraft, unmanned aerial vehicles, missiles and more, as well as on our small industrial motors. This is a challenging and rewarding career that offers the opportunity to work on some of the most advanced and innovative motion-control projects in the world. 
Whether you work at our U.S. facilities in Pleasant Prairie or Muskego, WI, or one of our global locations, you'll always have the freedom to create and contribute.
View our open positions or contact us today to learn more about available opportunities.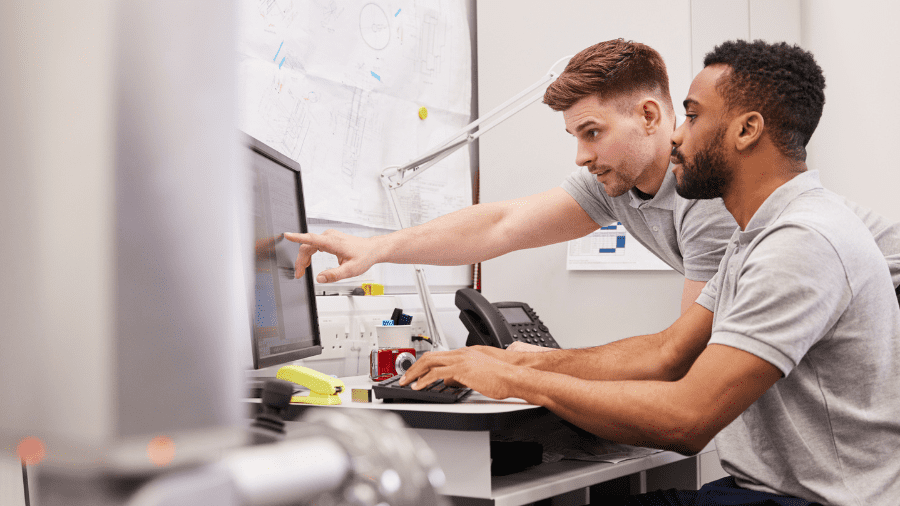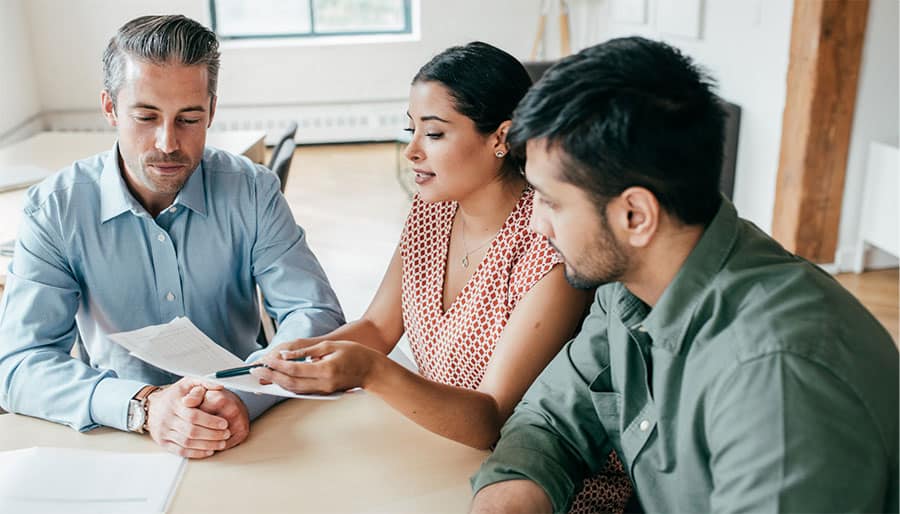 Company benefits
MTI Motion offers a robust benefits package, including:
Medical, dental & vision
Paid time-off
Eight paid holidays annually
Professional development/tuition reimbursement
401(k)
Wellness programs
Life and AD&D insurance
Disability insurance
And more!
Contact us today to learn more about how you can work at MTI Motion, or view our open positions now.
Beginning your career
Learn from some of the best minds in the industry. We view our interns and recent graduates as our future. At MTI Motion, you'll work side by side with the industry's most reputable experts and receive hands-on experience every day.
We believe that doing is the best way to learn. So, you'll be immersed in helping solve real-world challenges, while receiving on-the-job training. Our internships, apprenticeships and entry-level positions are just the first step, offering a platform for future growth and promotion. The opportunities are endless!
Contact us today to learn more, or view our open positions now.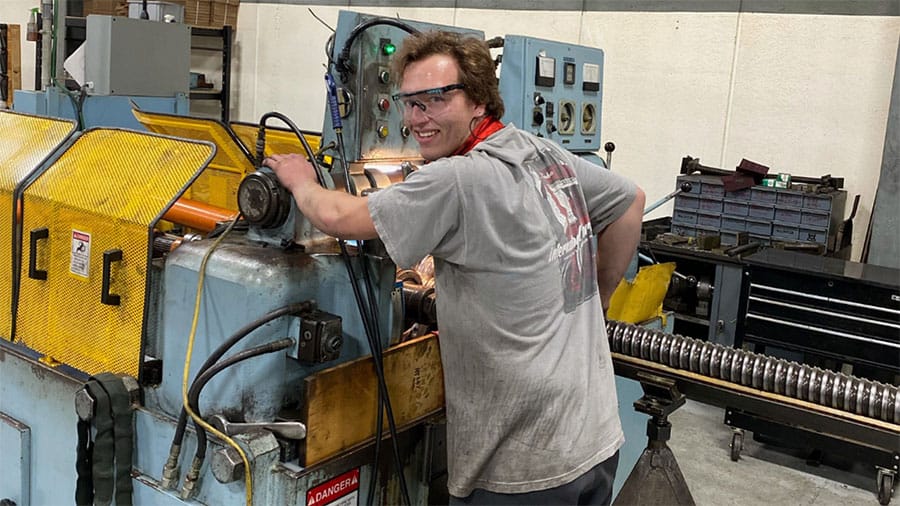 Design Engineering Technician
MTI Motion is seeking a Design Engineering Technician who is responsible for assisting in the design, build, documentation, tooling, testing and troubleshooting of electrical machines, motors and actuators assemblies within the Product Engineering group. Must be able to work well in a cross-functional engineering team environment.
NPD Manufacturing Engineer
MTI Motion is seeking a New Product Development (NPD) Manufacturing Engineer to ensure success during the manufacturing of new products within the NPD department. This position is responsible for generating and procuring standardized tooling, developing and vetting product assembly documentation, and supporting assembly obstacles, which occur during product development.
Manufacturing Engineer
MTI Motion is seeking a Manufacturing Engineer to own the manufacturing process for their assigned areas. The manufacturing engineer ensures manufacturing processes are safe, produce quality product on time and under budget. The job scope will range from day-to-day support to implementation of new products and processes.
Commodity Manager
MTI Motion is seeking a Commodity Manager to manage the assigned category portfolio and associated activities. This includes, but is not limited to: Maximizing supplier performance, leading cost-savings and avoidance projects, and other sourcing-related activities.
National Sales Manager
MTI Motion is seeking a National Sales Manager to win, maintain and expand industrial channel relationships for MTI Motion. This role is responsible for achieving sales, profitability and the successful recruitment of value-added distributors/integrators, and reps supporting strategic verticals in North America and Europe.
Contracts Director
MTI Motion is seeking a Contracts Director to provide oversight and leadership to the contracts staff and oversee MTI Motion's contracts management and compliance functions and responsibilities, which includes a full range of planning and duties critical to business success.
Interested in joining our team?
© 2023 MTI – A Steel Partners company. All rights reserved.