Markets
Mission-critical solutions that exceed expectations
MTI Motion provides motion-control solutions, including motors, generators, ball screws, lead screws, precision-threaded products, gears and gearboxes to two primary markets and several submarkets:
Oil & gas
Failure is not an option in oil and gas applications. We understand the demands in these harsh environments, and we set the future of energy in motion by providing robust motion-control solutions for the oil and gas industry.
Electric setting
Gas lift
MWD
Pulsers
Perforation
RSS
Tractors
UUV
Wireline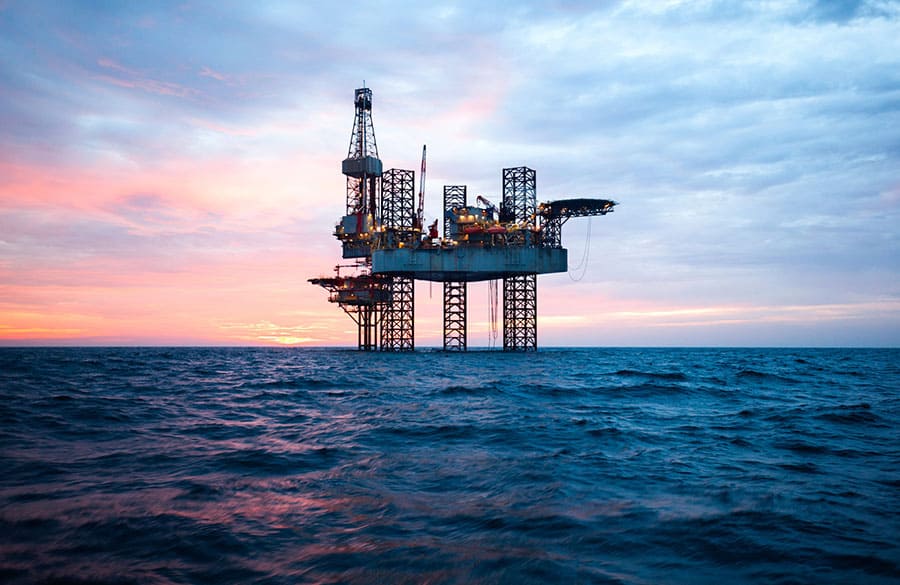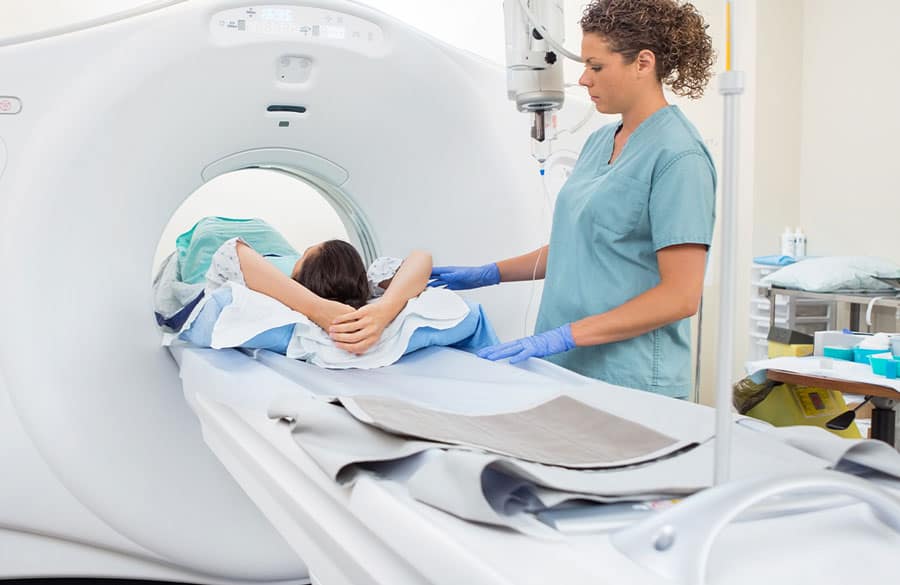 Medical
Healthcare facilities can optimize patient care when their imaging equipment, patient mobility solutions, surgical tools and robotic systems are engineered for reliable and precise performance. MTI Motion has the technology and engineering expertise to provide better outcomes for medical personnel, patients and medical facilities applications, including:
MTI motion offers a robust benefits package, including:
Imaging equipment
Medical robotics
Patient mobility
Powered surgical tools
Transportation
Motion powers industries and transports lives. MTI Motion designs and manufactures custom, high-efficiency solutions for the next generation of electric applications. From electric and hybrid vehicles to marine and naval applications, our systems provide the critical features, reliable performance and outstanding fuel economy that enable customers to meet their toughest requirements – all while creating a greener, more sustainable planet.
Applications may include:
Actuation
Electric (EV)
Heavy duty
Hybrid (HEV)
Marine
Traction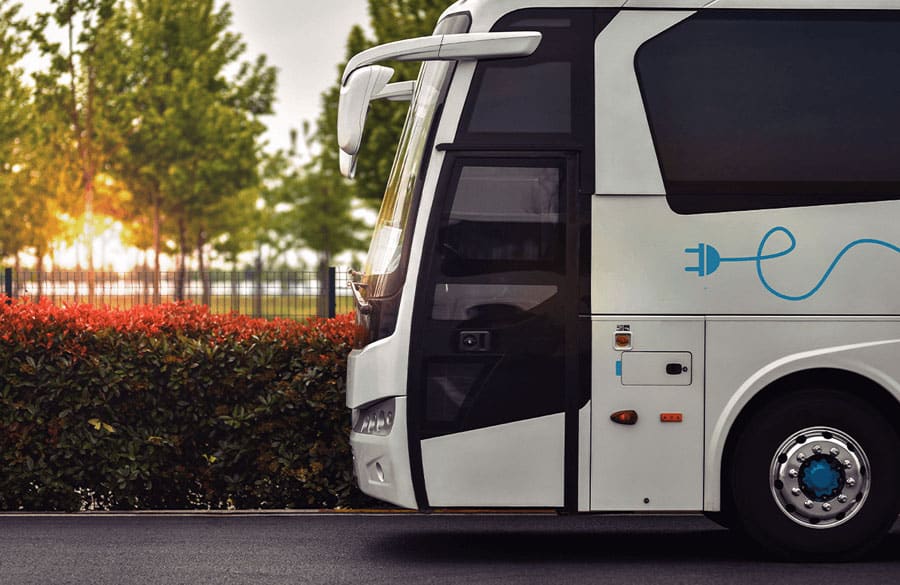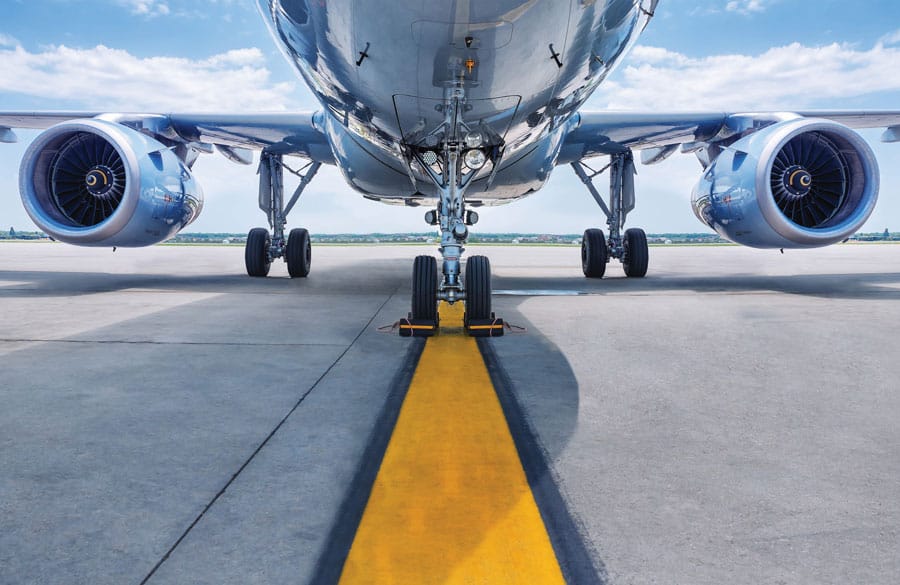 Commercial aerospace
MTI Motion specializes in custom motors and higher-level assemblies for the commercial aerospace market. These products are manufactured in AS9100 REV D certified, state-of-the-art facilities and have gained a strong reputation for longevity, low maintenance, high efficiency and the highest torque-to-size weight ratio.
Applications may include:
Actuation
Antenna positioners
Auxiliary power unit components
Cargo power drive units
Electric brakes
Environmental control
Pressurization/recirculation fans
Pumps
Starters/generators
Waste disposal
Winches and hoists
Wound components
Defense
The best defense is a strong offense. Using precise and unfailing motion control, MTI Motion's design, prototyping, manufacturing and testing deliver defense solutions that respond instantly, accurately and reliably under the most demanding conditions. Through the use of Six Sigma tools, design-for-manufacturability (DFM) and design-to-cost (DTC), our solutions meet the stringent performance and environmental requirements of complex defense applications.
Possible applications may include:
Alternators & generators
Antenna positioners
Cooling & exhaust blowers
Fuel control
Missile fin actuation
Robotics
ROV/UUV
Smart munitions & rounds
Unmanned vehicles (UAVs)
Wound components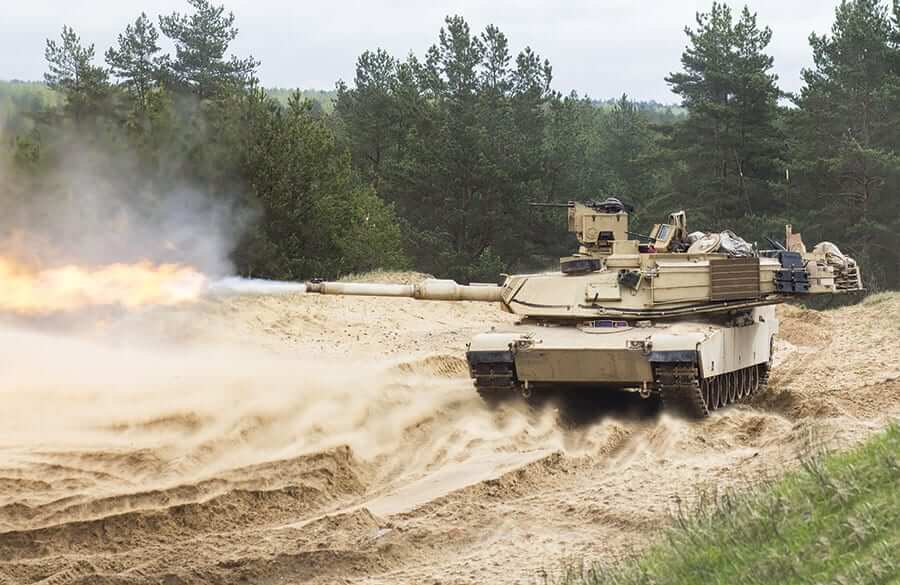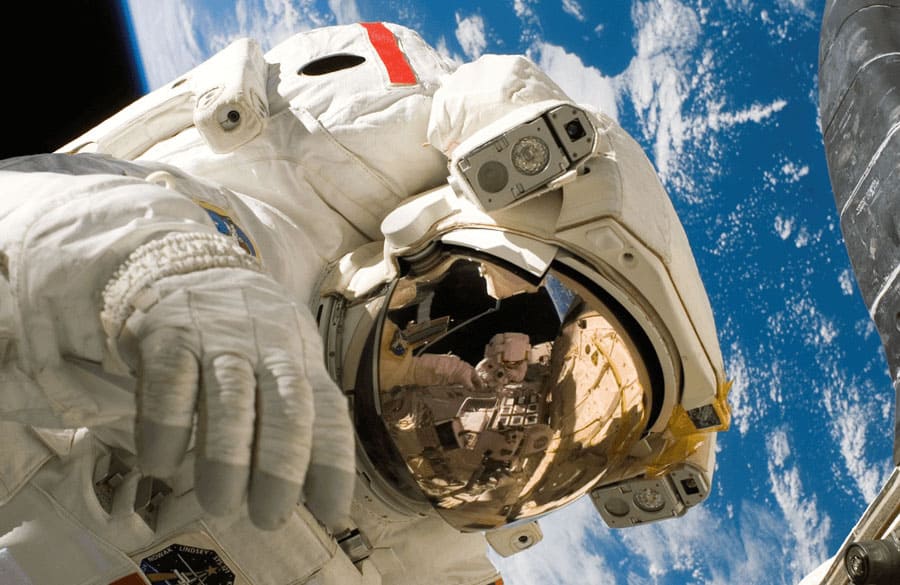 Space
MTI Motion is at the forefront of designing and delivering motion-control and propulsion systems for the space industry. With the proven ability to deliver a diverse range of performance and application requirements, MTI Motion provides system and component solutions that are custom engineered to deliver the quality and dependability the global space industry demands.
Applications may include:
Actuation
Latching/locking mechanisms
Pumps
Robotics
Space suits
Thrust vectors
We're always looking for good people who value innovative thinking, productivity and hard work. Our culture empowers team members to take ownership and drive solutions in a collaborative environment. We're committed to supporting our employees with continuous training, mentorship programs and advancement opportunities like the Steel Grow program. Whether you work at our corporate headquarters or at one of our global locations, you'll always have the freedom to create and contribute.
© 2023 MTI – A Steel Partners company. All rights reserved.