Successfully bringing together multiple brands under one umbrella to create a single, more robust brand takes purposeful thought and strategy. That's exactly what we've done and why we're now MTI Motion, a company representing the motors and generators of former
Montevideo Technology, Inc.
and MTI, the precision-threaded products of former
PST
, torque motors of former
Torque Systems
and gears and gearboxes, including
SPIRADRIVE

®
, of
Davall Gears
.
Every day, MTI Motion associates around the world set the future in motion by solving our customers' most vexing motion-control challenges in various industries, including commercial aerospace, defense, oil and gas, and transportation.
Products & systems
that keep you moving
Whether you need motors, drives, controls, windings, actuators, gears, ball screws or a complete motion-control system, MTI Motion has the industry experience, product knowledge and engineering capabilities to solve your most demanding challenges.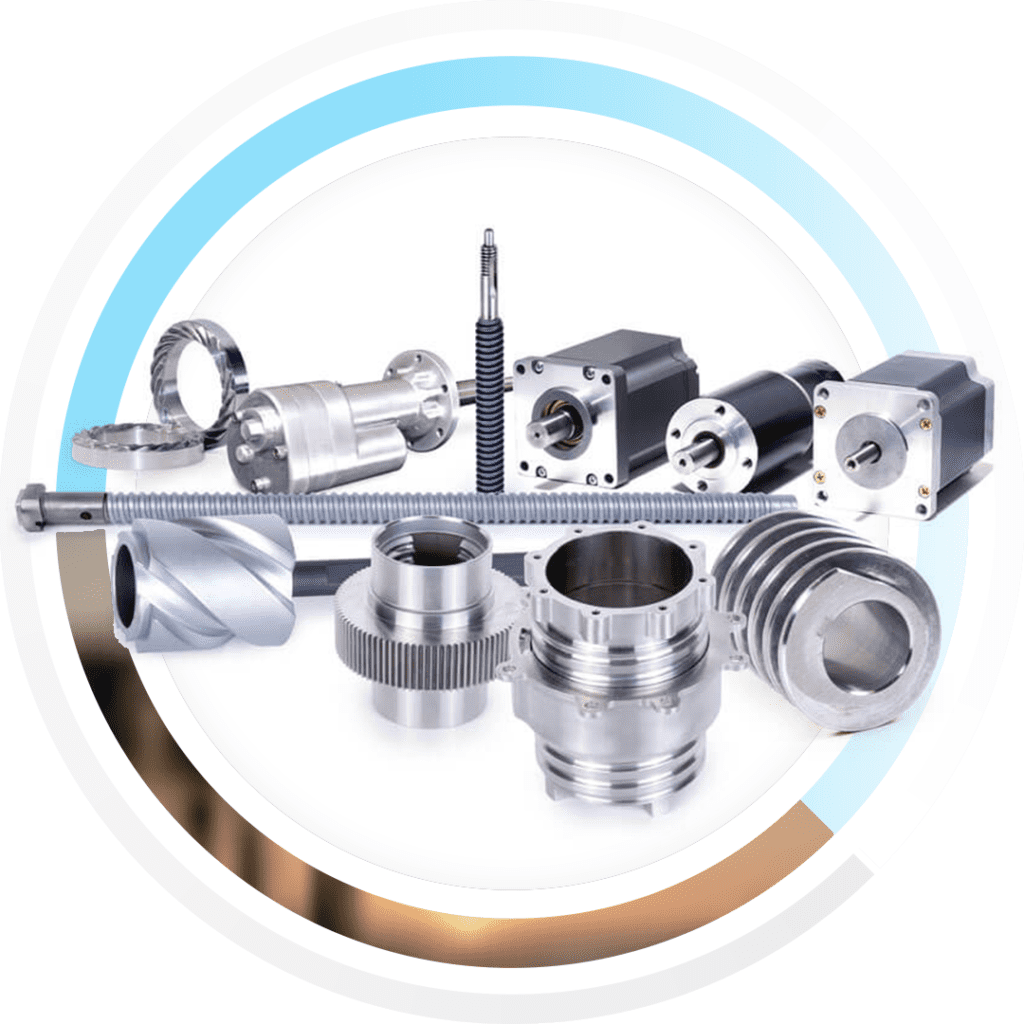 Capabilities that
exceed expectations
Regardless of industry, product or application, MTI Motion is dedicated to exceeding client expectations. Our focus on customer satisfaction drives us to consistently deliver the highest-quality motion-control systems available. Through every step, from project conception through post-production support, your needs and goals are our priority.
Mission-critical
applications
We set the future in motion by supporting a wide array of applications that impact our world.
E

MTI Motion provides safety and security by developing motion solutions that meet the stringent requirements of defense applications.

E

Our commercial products drive business efficiency by making industry automation more cost effective.

E

Hybrid electric buses use our expertise to create a greener, more sustainable planet.

E

On the medical front, children's prosthetic limbs, which include MTI Motion components, help provide a better quality of life.

E

We support the space industry by developing system components for satellites, as well as current and next-generation spacesuits going to Mars.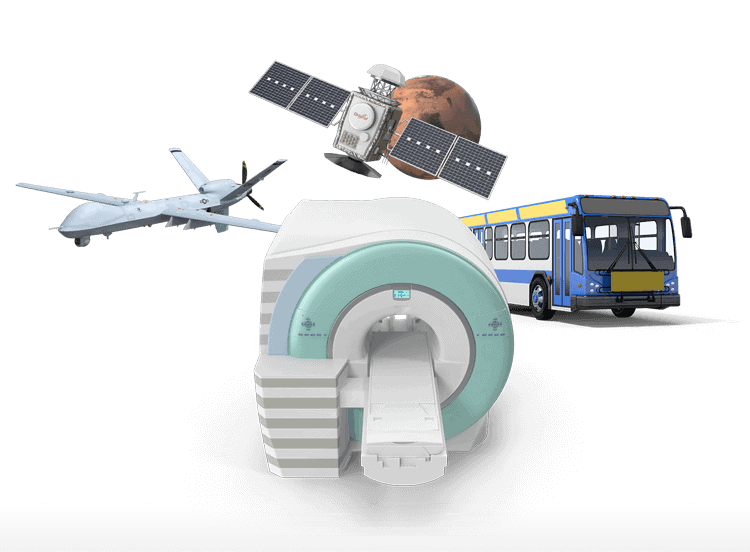 We're always looking for good people who value innovative thinking, productivity and hard work. Our culture empowers team members to take ownership and drive solutions in a collaborative environment. We're committed to supporting our employees with continuous training, mentorship programs and advancement opportunities like the Steel Grow program. Whether you work at our corporate headquarters or at one of our global locations, you'll always have the freedom to create and contribute.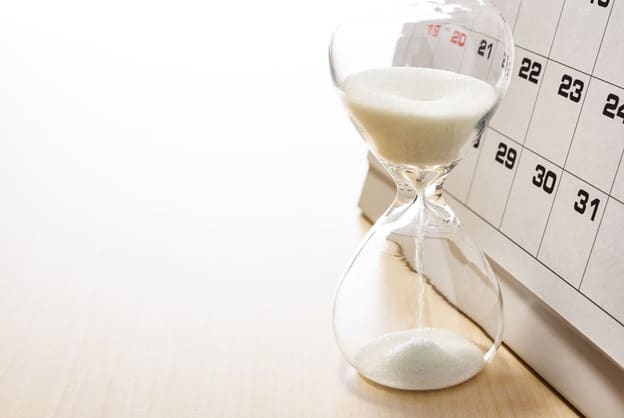 Stop by booth #1136 at the Farnborough International Airshow between July 18 and 22 to visit MTI as we showcase all of our motion-control solutions, including motors and generators, ball screws and lead screws, and our Davall product line of gears, gearboxes and more. Learn how we can...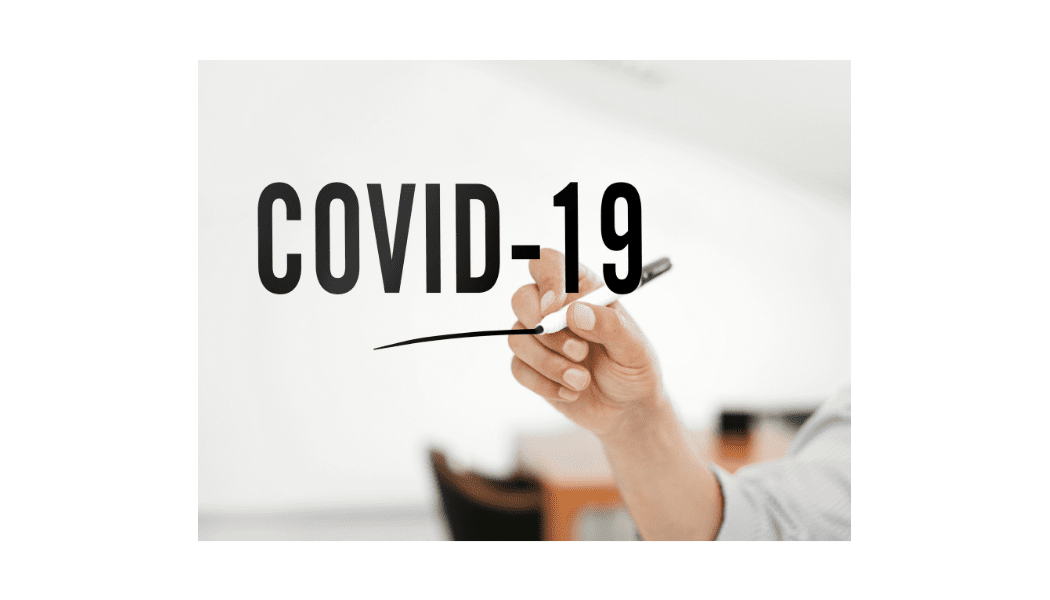 With facilities in the U.S., United Kingdom and Mexico, MTI is closely monitoring COVID-19 to help ensure the health and safety of our employees, customers, suppliers and communities. Because MTI is classified as an essential business (as a manufacturer for critical industries) in all our locations, please be aware all MTI facilities are open and will continue to remain open for manufacturing.
MTI recently entered into partnership with the Military Bowl, presented by Peraton and benefiting the USO. The Bowl is the National Capital Region's college football postseason bowl game.
© 2022 MTI – A Steel Partners company. All rights reserved.