Precision gear components and assemblies play a key role in drive-train solutions. Whether custom or build-to-print, MTI Motion's breadth of products power innovation in the most demanding industries. From our Davall Gears SPIRADRIVE®, precision-engineered gears and gearboxes to one-off modified components, we use CNC gear cutting and grinding as well as electro discharge machining (EDM) facilities to meet your specific requirements.
View our industrial gears and gearboxes below, or visit our aerospace and defense solutions to view our A&D gears and gearboxes.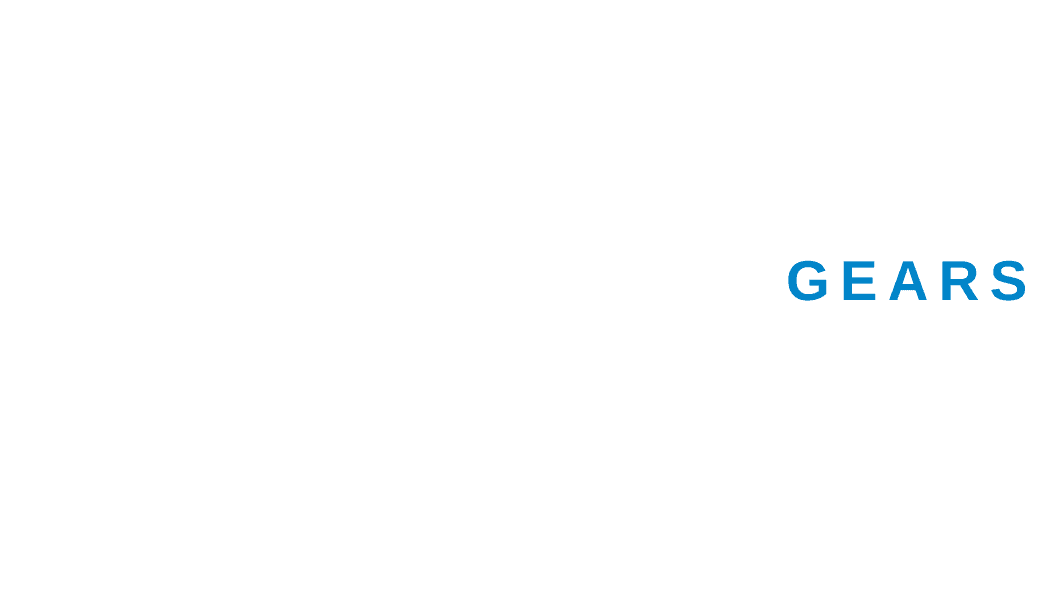 Get in touch with an engineer to discuss the next steps.
© 2023 MTI – A Steel Partners company. All rights reserved.