Davall Gears is now part of MTI Motion. You can still access and view all of our products on the mtimotion.com site. Click a selection below to learn more.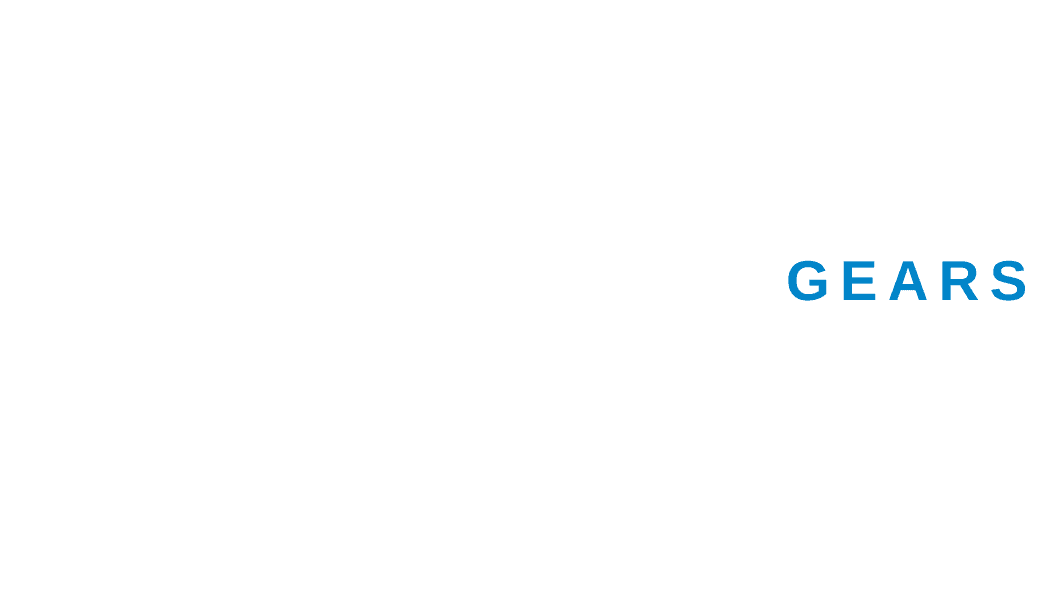 Bevel, spiral & hypoid gears
Get in touch with an engineer to discuss the next steps.
© 2023 MTI – A Steel Partners company. All rights reserved.