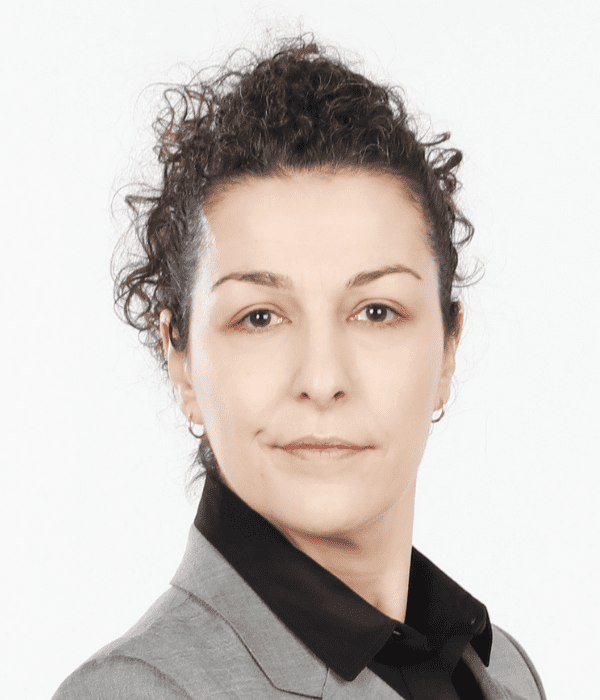 Zina Nakicevic
Managing Director – Davall Gears
Zina Nakicevic joined MTI Motion as Managing Director of Davall Gears in October 2022. Prior to joining MTI Motion, she was the Regional Managing Director, Europe at PPG Industries for eight years. Zina has more than 25 years of leadership experience, including the coordination of a successful facility start-ups in the Czech Republic, Hungary and Germany and leading acquisition and integration of the business in the United Kingdom.
A strong manufacturing and operational leader, Zina has a background in driving efficiency, LEAN principles, business growth, IOSH Safety Management and facilitating and managing change. She is a customer-focused leader, demonstrating a track record of fostering and maintaining key internal and external relationships to drive customer excellence. She led business growth in several of her previous roles and has the operational and commercial acumen to lead a strong future for our Davall Gears line.
Zina holds a bachelor of arts degree in business administration from Bluffton University in Bluffton, OH.
In her free time, she enjoys travelling and exploring urban architecture and life.