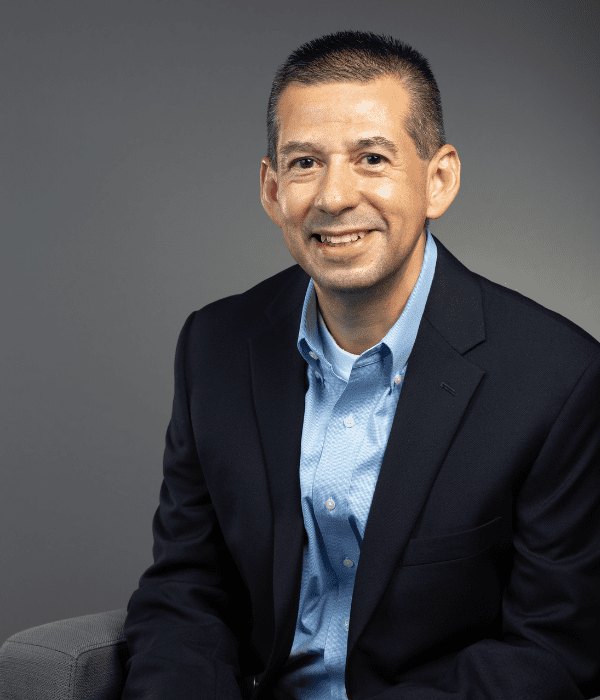 Roberto Robles
Chief Financial Offier
Roberto Robles joined MTI Motion in as CFO in January 2023. He is a forward-thinking strategic financial partner with strong expertise in accounting, supply chain management and business operations. Roberto has a track record of collaboration and integrative support across business units.   
Roberto comes to MTI Motion following his time at FLI Charge LLC. He also held roles with Rakuten Kobo, Inc., and Motorola. Roberto has supported business leaders in developing strategy and action plans to grow their businesses.    
Roberto is a CPA, has a bachelor of science degree in general accounting from the University of Illinois and an MBA from DePaul University. He resides in Illinois with his wife and two children.