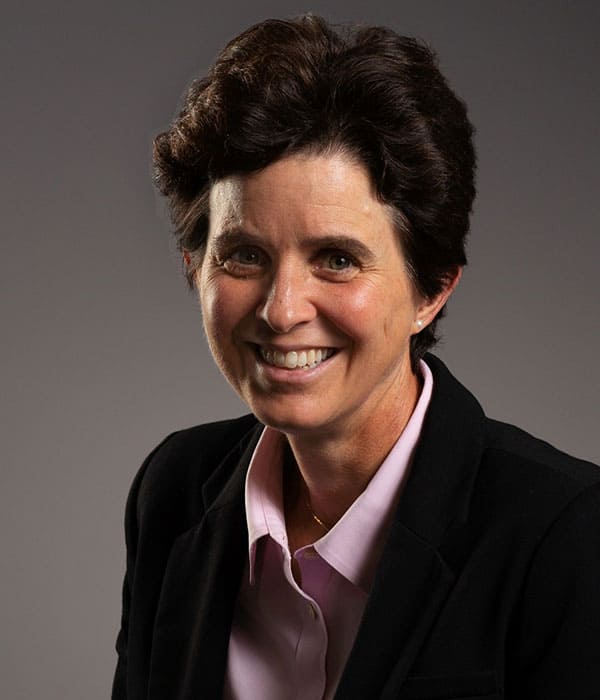 Mindy Rapp
Vice President of Global Operations
Mindy Rapp joined MTI Motion in September 2021, as Vice President of Global Operations. Mindy has more than 25 years of experience, most recently serving as Director of Operations Excellence at Clarios in Milwaukee. Throughout her career Mindy's held positions of increasing operational managerial responsibility. At Caterpillar, she delivered outstanding results by successfully executing a full-campus transformation at their South Milwaukee facility and by implementing a lean production system worldwide. At General Motors, Mindy helped improve operational excellence in numerous assembly plants.
She earned her MBA from Northern Illinois University in DeKalb, IL, her master's degree in Manufacturing Systems Engineering from University of Wisconsin – Madison and her bachelor's degree in Manufacturing Engineering from Bradley University in Peoria, IL.
In her personal time, she enjoys spending time with her husband, Matt and two children, John and Leslie, and three dogs – two labs and a dachshund.