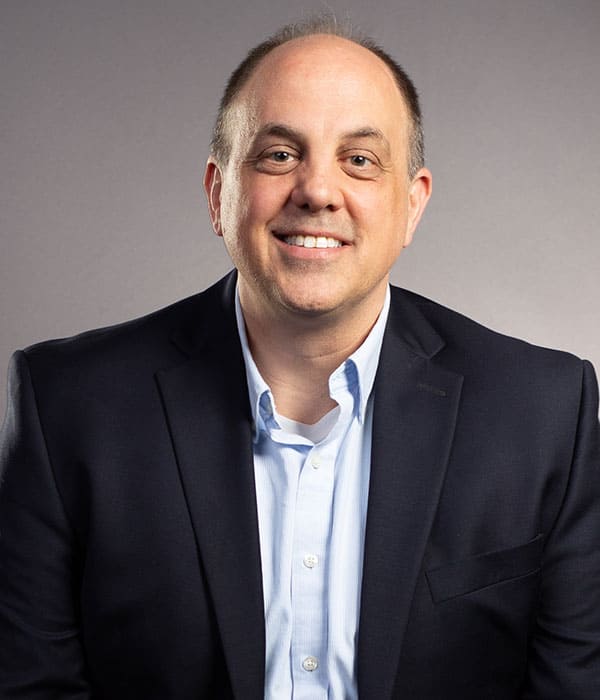 Ken Azzollini
Vice President of Industrial Business, Business Transformation and Product Management
Ken Azzollini joined MTI Motion in March of 2022, as Vice President, Business Transformation and Product Management, leading MTI's business-process transformation initiatives and customer product management.
Most recently, Ken was product line director and site leader at CAES-Motion Control Division, where he also led program management and engineering. He has deep team and process leadership, as well as engineering and operations acumen coupled with his experience with Harris Corporation, Cobham Motion Control Division and BAE Systems.
Ken is a veteran of the United States Navy having served as a Surface Warfare Officer. He has a Master of Science degree from the New York Institute of Technology and a bachelor's degree from the Virginia Tech University.
Ken and his family recently moved to Wisconsin, and when not working, he spends his time with his wife and four children, enjoying all the activities the area has to offer.