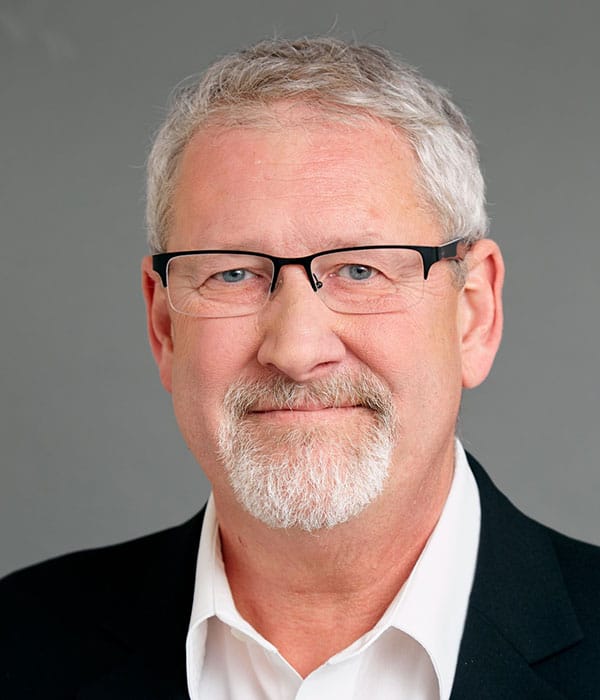 Chris Cook
Vice President & General Manager – Aerospace & Defense
Chris Cook joined MTI Motion in November 2021, as Vice President & General Manager of Aerospace & Defense. He has more than 30 years of experience, having served most recently as Vice President and General Manager of Cabin Systems at Crane Aerospace and Electronics. Chris is a strong and experienced leader having held leadership roles with General Dynamics and Advanced Concepts Inc.
He has strong expertise in program management, product management and business development with a background in engineering.
In his personal time, Chris enjoys spending time with his wife, Kathi, traveling, spending time with their grandchildren and three rescue dogs.