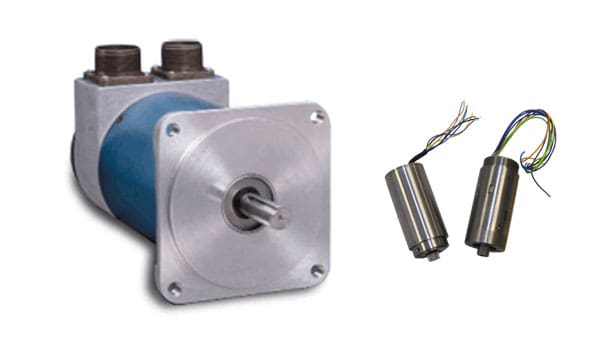 benefits & features
Vacuum environments
Autoclavable up to 1,000 cycles
One of the highest torque and power density in the industry today
High torque-to-inertia ratio
Windings optimized for each application
High operating efficiency
MTI Motion's brushless medical motors are designed for high-performance medical applications. Design features include high torque-to-inertia ratios, high operating efficiencies, high-power densities and high operating speeds. For medical use, these motors also withstand autoclave cleaning and sterilization under high-steam pressure and temperature conditions. In addition, these motors include custom features as prescribed by respective medical equipment manufacturers and can be adapted to a broad array of stringent applications.
MTI Motion offers a robust benefits package, including:
Imaging equipment
Surgical robotics
Prosthetics
Powered surgical tools
Get in touch with an engineer to discuss the next steps.

MTI headquarters
8201 109th Street, Suite 500
Pleasant Prairie, WI 53158
Privacy Policy
Terms of use
Contact