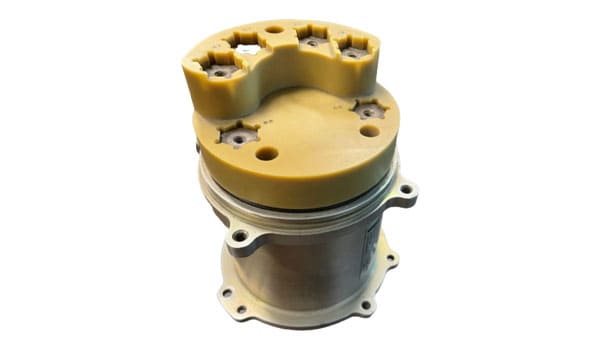 MTI Motion designs and manufactures engine accessories, which range from 2.2 kW to 250 kW-plus, and can act as both a starter motor and a backup generator at operating speed.
Applications include ground power carts, aircraft engines, auxiliary power units (APUs) and more.
Get in touch with an engineer to discuss the next steps.

MTI headquarters
8201 109th Street, Suite 500
Pleasant Prairie, WI 53158
Privacy Policy
Terms of use
Contact