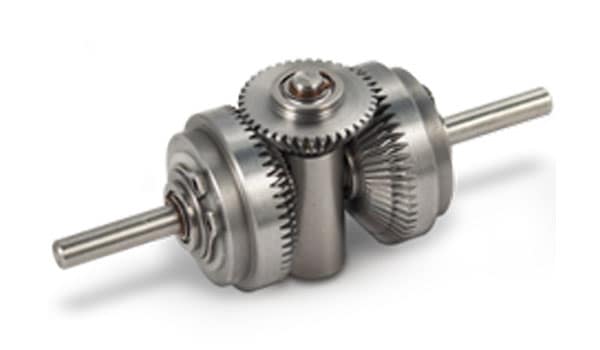 MTI Motion's gearing solutions provide high-precision standard and custom gears for a wide range of applications. Our fine- to medium-pitch gears are manufactured for some of the most demanding customers in the aerospace, defense and medical industries of today.
We also offer molded and machined plastic gears in both inch and metric sizes. A wide assortment of various configurations, number of teeth and sizes are available. Standard catalog items include spur gears, gear racks, bevel gears, miter gears, flexiracks and pinions, and worm gear sets. If a standard component does not meet your needs, modifications or customized parts can be designed, engineered and manufactured to your exact requirements.
Get in touch with an engineer to discuss the next steps.

MTI headquarters
8201 109th Street, Suite 500
Pleasant Prairie, WI 53158
Privacy Policy
Terms of use
Contact