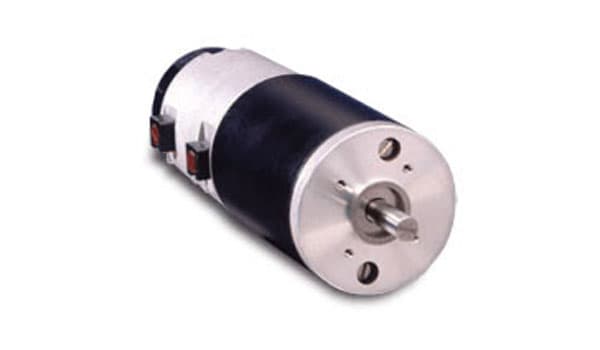 The 2600 helps deliver an effective and highly efficient motion-control solution for a wide range of applications for your everyday servo motor requirements. These applications include factory automation, packaging robotics, machine tools, medical instruments and more.
The six different motors within this series motors are rated from 17 oz.-in. to 90 oz.-in. with speeds and torque stability up to 6,500 rpm. They use the latest in high-performance permanent magnet technology, and are available in eight standard windings to meet your most demanding applications.
Get in touch with an engineer to discuss the next steps.

MTI headquarters
8201 109th Street, Suite 500
Pleasant Prairie, WI 53158
Privacy Policy
Terms of use
Contact