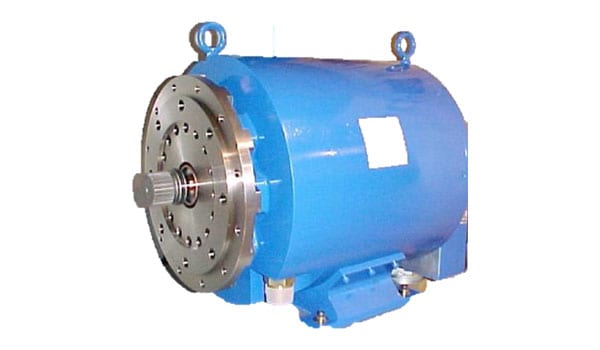 MTI Motion's high-performance permanent magnet motors could be used in a variety of applications, including starter motors in turbines, mining, farm-duty and heavy-duty general-purpose applications. These motors also could be used in vehicles with electrical transmission systems.
benefits & features
High-operating efficiency
High-torque density
Rugged industrial design
Clean operation
Low maintenance
High-energy Neodymium Boron or SmCo magnets
Rated power up to 400 Hp
Rated torque up to 500 ft-lbs
Speed up to 10,000 rpm
Voltage: 220 to 460 volt
Current up to 500 amps
Get in touch with an engineer to discuss the next steps.

MTI headquarters
8201 109th Street, Suite 500
Pleasant Prairie, WI 53158
Privacy Policy
Terms of use
Contact