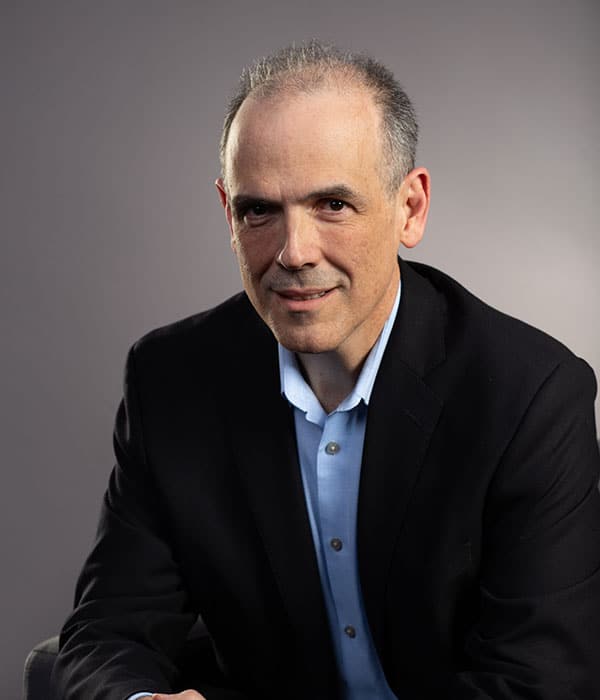 Daryl Barry
Vice President of Engineering
Daryl Barry joined MTI Motion in December 2021, as Vice President of Engineering. He has more than 25 years of experience, including serving as Vice President of Research and Development at Knowles Corporation and Design Director at Texas Instruments.
Daryl earned his master's degree in applied physics from The University of Texas at Dallas and his bachelor's degree in electrical and electronics engineering from University of South Florida in Tampa.
In his personal time, he enjoys spending time with his family and traveling.