Set your career in motion
We're always looking for good people who value innovative thinking, productivity and hard work. MTI Motion is committed to ensuring all employees can thrive in an inclusive work environment where they can bring their whole selves to work every day, and we're dedicated to sustainability, renewability and focusing on green initiatives. Learn more about our DE&I and sustainability issues on our About page.
View our open positions to learn more.
Company culture
Our culture empowers our team members to take ownership and drive solutions in a collaborative environment. We're committed to supporting our employees with continuous training, mentorship programs and advancement opportunities.
As an engineer at MTI Motion, you'll have the opportunity to work on motors and actuation systems for a wide range of aerospace and defense applications, including aircraft, unmanned aerial vehicles, missiles and more, as well as on our small industrial motors. This is a challenging and rewarding career that offers the opportunity to work on some of the most advanced and innovative motion-control projects in the world. 
Whether you work at our U.S. facilities in Pleasant Prairie or Muskego, WI, or one of our global locations, you'll always have the freedom to create and contribute.
View our open positions or contact us today to learn more about available opportunities.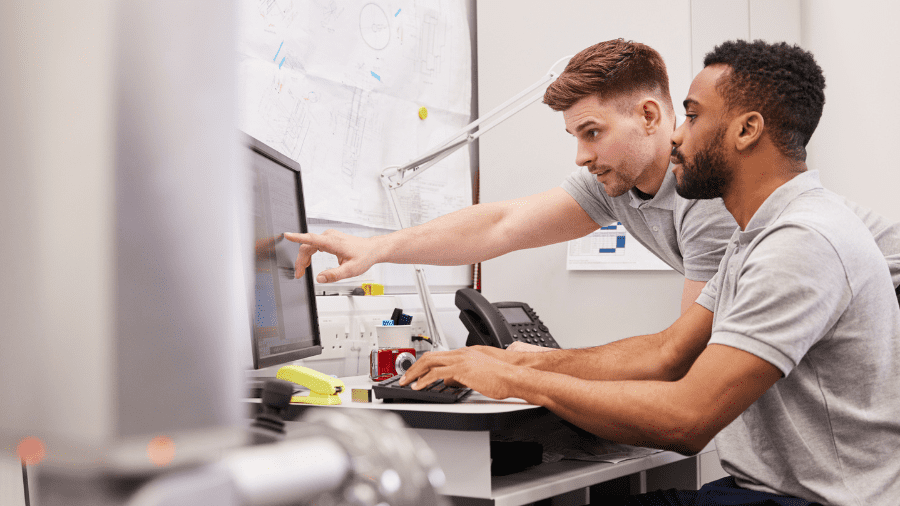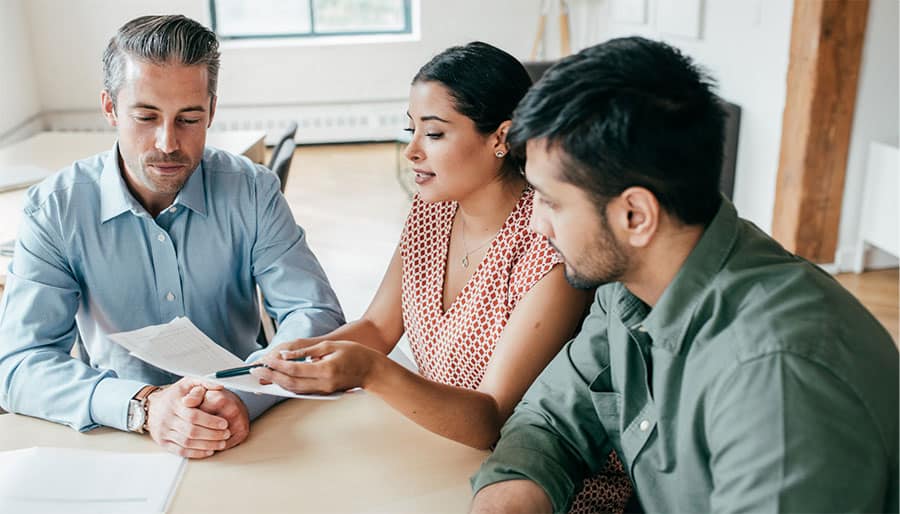 Company benefits
MTI Motion offers a robust benefits package, including:
Medical, dental & vision
Paid time-off
Eight paid holidays annually
Professional development/tuition reimbursement
401(k)
Wellness programs
Life and AD&D insurance
Disability insurance
And more!
Contact us today to learn more about how you can work at MTI Motion, or view our open positions now.
Beginning your career
Learn from some of the best minds in the industry. We view our interns and recent graduates as our future. At MTI Motion, you'll work side by side with the industry's most reputable experts and receive hands-on experience every day.
We believe that doing is the best way to learn. So, you'll be immersed in helping solve real-world challenges, while receiving on-the-job training. Our internships, apprenticeships and entry-level positions are just the first step, offering a platform for future growth and promotion. The opportunities are endless!
Contact us today to learn more, or view our open positions now.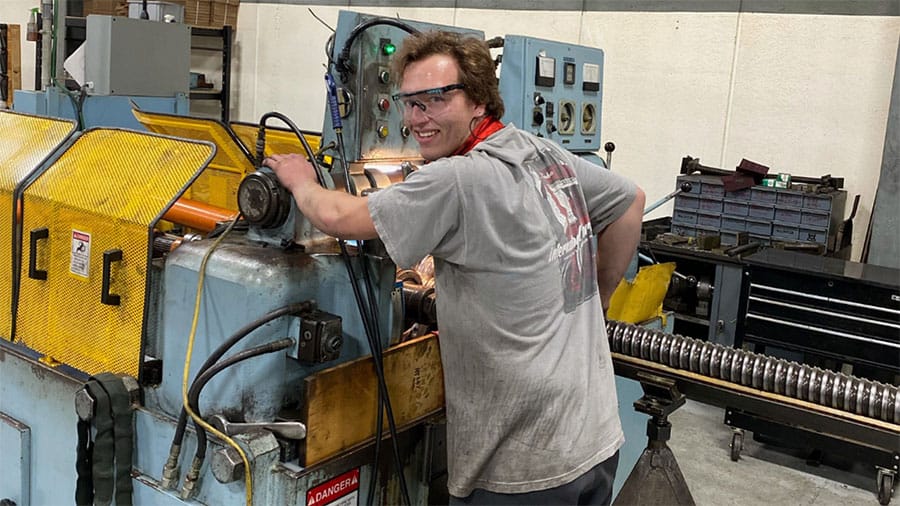 Interested in joining our team?
© 2023 MTI – A Steel Partners company. All rights reserved.