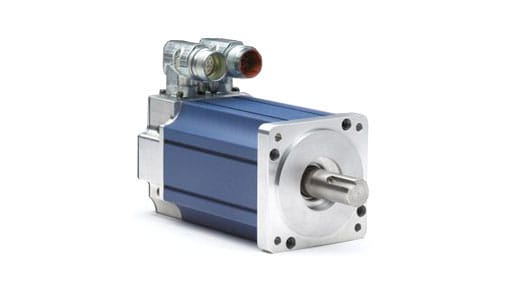 benefits & features
High-power density and efficiency
Flexibility of designs to suit custom needs
Contactorless detent torque magnet assemblies are optional, with little or no change in length
Multiphase design and run capabilities
Special housing configurations available
High-temperature operation capability; using 220 °C magnet wire as standard
High-peformance AC induction motors
MTI's customizable AC induction motors are intended for aircraft applications using 400 Hz power sources. Design features include high efficiencies and high-power densities to conserve weight.
Our AC induction motors are designed in accordance to military standards, making them suitable for use on commercial and military aircraft. Reach out today to let us know your specific needs, and we will provide you with a custom solution for your application.
4-pole (2A1-3A1, 5A1, 7A1)
4-pole (3A3, 5A3, 7A3, 9A3)
Get in touch with an engineer to discuss the next steps.

MTI headquarters
8201 109th Street, Suite 500
Pleasant Prairie, WI 53158
Privacy Policy
Terms of use
Contact